Our Manufacturing Facility is equipped with the latest European technology and knowledgeable, skilled and professional man power to producing high quality products.
serve our customer's needs.
We aim to reach ultimate customer satisfaction for long term relationship and sustainable growth.
Our 7-layer stretch films with premium quality
Our sales and technical teams on the ground offer a truly personal service, working closely with you to the better solution for you require.
Industrial stretch
Applications of machine industrial stretch:
Food industry
drinks
Tile, ceramic, brick and cement block industry (currently, polyethylene covers are also used)
Palletizing parts and industrial products, Airports And …
Food stretch
Applications of food stretch:
Suitable for home use
Packaging of fresh meat
Catering
Airlines, hotels Fruit shops
And …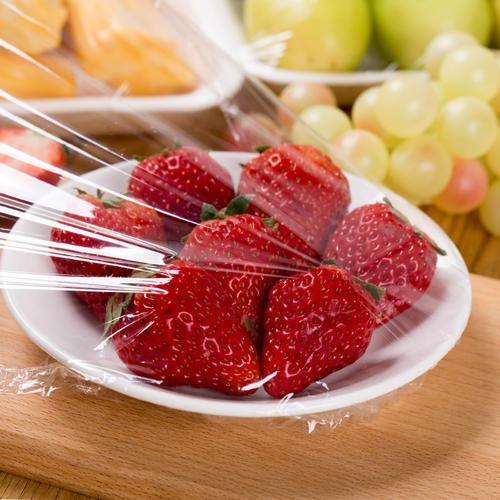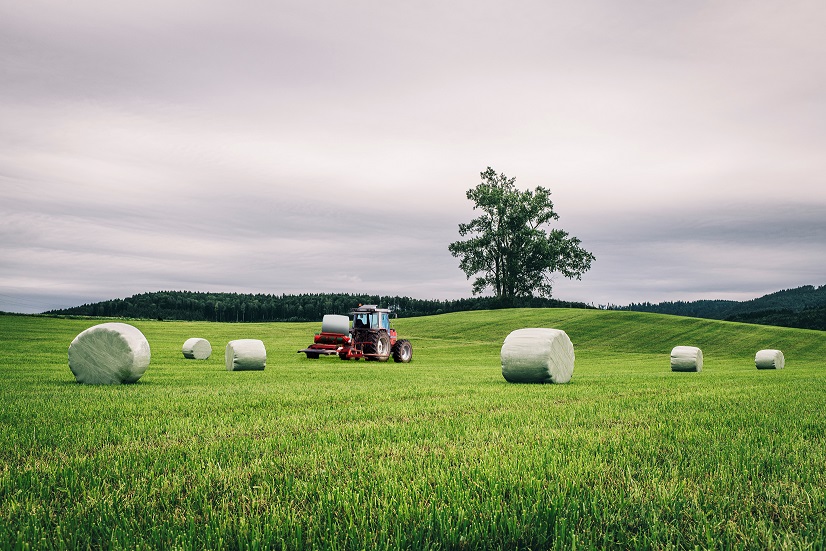 Stretch silage
Very high flexibility and elasticity
Easy handling and storage of fodder packages
Protection against UV rays
Available in thicknesses of 25 and 30 microns
The codes related to the stretch sillage films that are currently produced in the Noghre Fam Poush Company include:
SHW High Power
SNW Normal Power
Coreless
NOGHRE FAM POUSH Collection, relying on the most up-to-date technologies in the world, will be able to produce stretch film without cardboard bobbins, which is the first time this technology is offered in Iran.
All the stretch rolls of Noghre Fam Poush company have the ability to be supplied as coreless and without cardboard bobbins.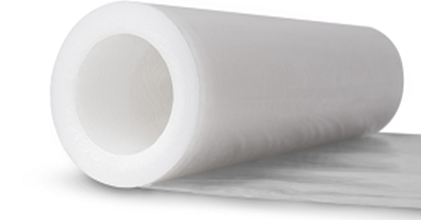 Pre-stretch
Another technology of Mojtaba is offering pre-stretched products. In this technology, the stretch film will be stretched several times by the machine, so that less force will be needed for stretching during use. All the stretch rolls of Noghre Fam Poush company have the ability to be pre-stretched. This process reduces the cost of packaging due to the use of less than 50% compared to standard stretch films.
Contact Us
Head office: No.6,Riahi St.,Karaj
Makhsous Road,Azadi sq.,Tehran,Iran
Centeral Tel: +98 (021) 44 63 44 00
Sales Tel: +98 (021) 44 69 57 05
Sales E-mail: Sales@nfpfilm.com
Technical Service Tel: +98 (0) 21 44 65 71 93
Technical Service E-mail: RD@nfpfilm.com
Gallery